Your guide to successful commercial moves
In today's difficult economy, many businesses are looking toward office relocation as part of an effective strategy to reducing overhead costs and getting more bang for the buck. As more and more companies shift away from large offices into co-working spaces and shifting responsibilities to professionals that work from home, now is the right time to make a commercial move.
On the smaller scale, business owners have much to gain by taking advantage of trending urbanization projects, downtown revitalization and the shift away from strip-mall development. Relocation can mean the difference between attracting the customers in your market or floundering at the edge of a dying area.
If you're reading this, you probably already explored several options to affordably move your business. Hopefully, at this point you're not already overwhelmed! There can be so much to consider when planning your commercial relocation. In this post, we share some of the inside information of our moving experts and how to make your upcoming commercial move successful.
Planning and preparation
It's worth investing in a relocation consultant or just talking with a Quality Moving Company representative. The more strategic planning you do now, the more easily the actual move will be. Important areas of preparation include:
Moving Tips:
Price Effectiveness and Hidden Costs: Many companies aren't up front about what will be charged and won't be. Go with an hourly rate company that charges on time spent on the project instead of adding fees for simple moving tasks.

Start Early! The more time you have to research moving companies, plan your move and organize your office pre-move, the easier it will be.

Choose Carefully: Choosing a mover without commercial expertise is the last thing you want to do. Make sure your company can furnish references of commercial projects done well.

Carry out a space audit so your moving company can adequately assess your needs before the moving day.
New Building Consideration
How does this new location better access your target market?

Cost per square Foot comparison?

Productivity concerns. Will your employees work better in the environment? (natural light, vegetation, central location, comfortable design)

Due Diligence surveys: make sure all mechanical/electrical/plumbing systems are in order before you sign the lease. Otherwise, you may be charged for the repairs.
Old Property Quandaries:
How does moving affect your current customers? Do they know you're moving?

Internet presence and directory information needs to be updated to reflect your move or you may lose rankings and potential customers

Communicate with employees and contractors to keep everyone affiliated with your company up to date with the business' needs and trajectory.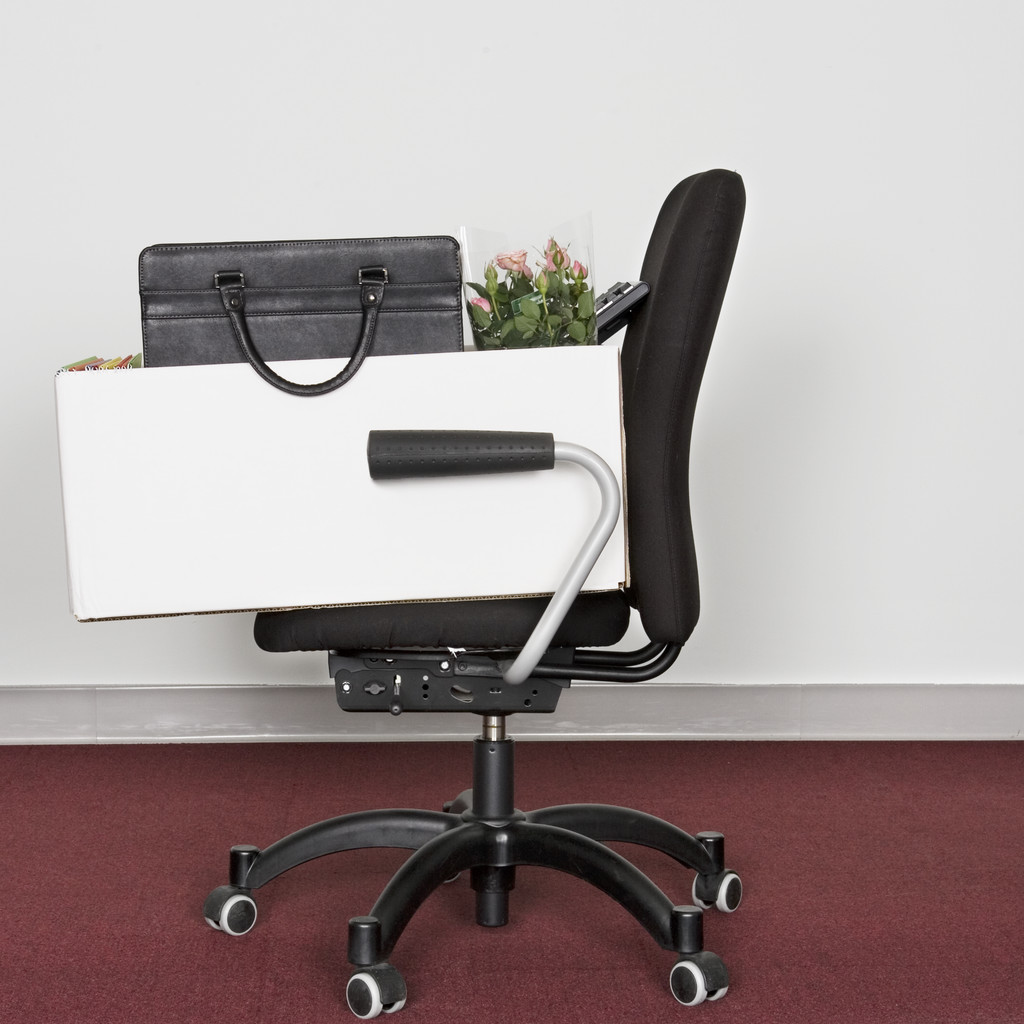 Office Relocation requires professional help. Not only do you get the benefit of insurance coverage included in your rate with a qualified moving expert, you also get the expertise of organized, efficient and fast moves. Why waste days of profit when a company can get you in out of your move damage-free? At Quality Dallas Movers, our staff of moving specialists can assist you in assessment, packing, delivery and installation for your project.
Call us for more information on how we can make your office relocation a breeze, today!